Kamal Boullata is a treasured Palestinian painter, writer and art historian. In his great work he emphasizes the division in Palestinian identity and living in exile through applying geometric forms as well as integrating of Arabic words and calligraph. His colourful and modern silkscreens reveal a dedication to exploring calligraphy and abstraction. As an historian, the subjects of the history of Palestinian art and Arab culture have dominated his writing.
Born in Jerusalem in 1942, Boullata grew up in the Christian Quarter of the Old City, which fell under Jordanian rule after the Israeli occupation of West Jerusalem in 1948. In the absence of an art school in Jerusalem, Boullata developed his artistic talent by himself. During the summer holidays his parents would send him to the workshop of Khalil al-Halabi, well known for his painting of icons, in the quarter where they lived. There, he learned the art of icon painting. Inspired by Jerusalem, Boullata began sketching as a young boy, sitting for hours on end in front of the Dome of the Rock, captivated in drawing its innumerable and profound geometric patterns and calligraphic engravings. Those patterns he saw as a child still echo endlessly throughout his adult work.
I belong in Jerusalem but the majority of my life I've spent away. It's not a place I would be looking for to return to but in the meantime, I have found my home in my work and my Paintings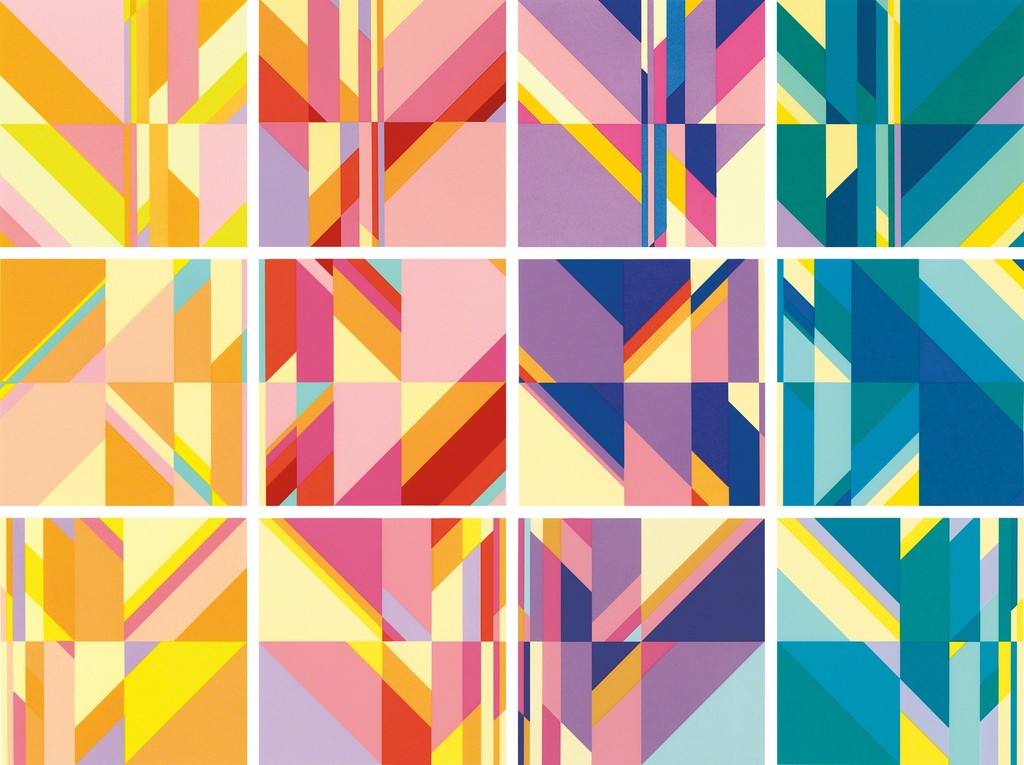 Early in his career, Boullata developed a distinct pictorial idiom that embedded Arabic words and letters in angular Kufic script into colourful geometric designs. Boullata uses primarily acrylic paint to express his work. Often working in the medium of silkscreen, Boullata's formal language also raises up the patterning of traditional Palestinian embroidery and the geometric abstraction of western modernism.
A worldly figure, he has studied in Rome and Washington D.C., exhibited in Dubai and London, and received awards in Morocco and New York.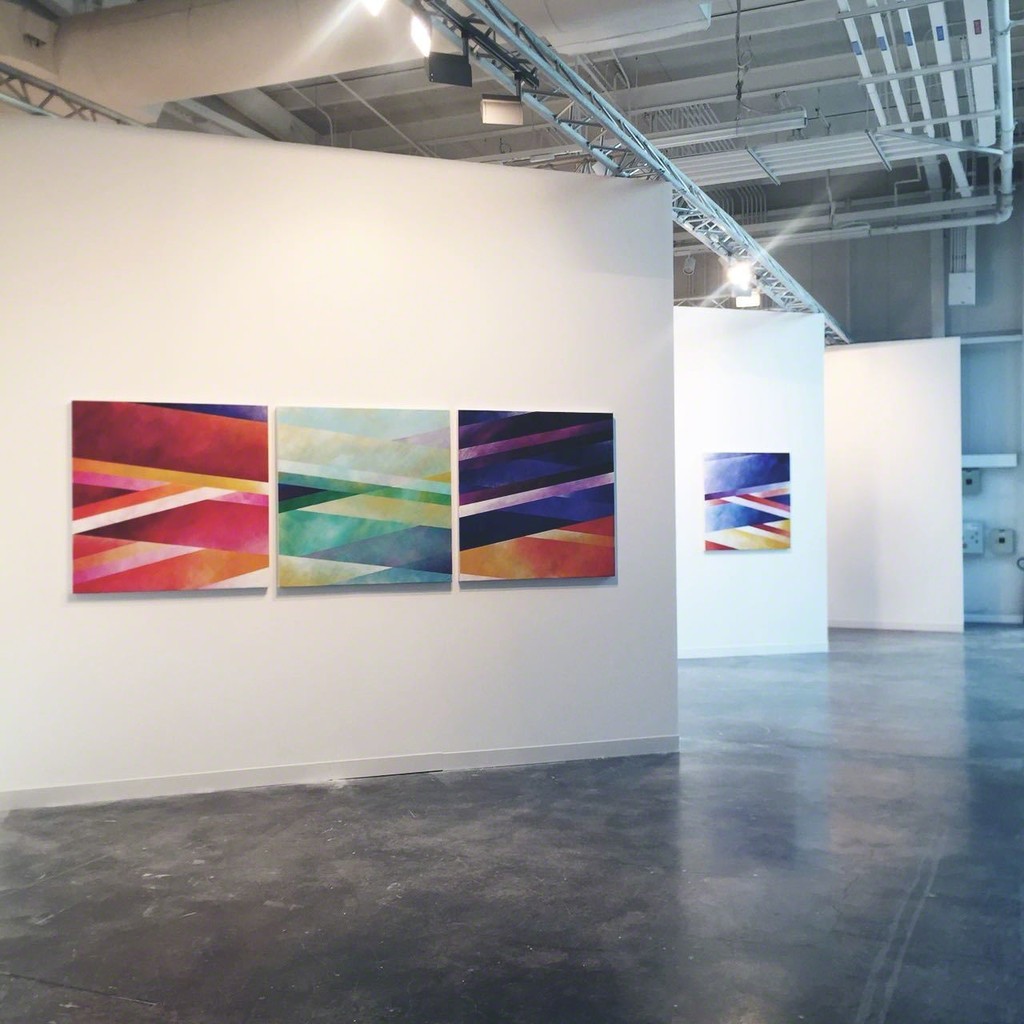 Tanya
Born and raised in Toronto, Canada, Tanya knew that Palestine was her symbolic homeland. Always curious about her identity and connecting with her roots, she was eager to strengthen her ties to the Levant and traveled the region, desperate to learn more. It wasn't until her first trip to Palestine that she became spiritually and emotionally connected.
She studied Political Science and Sociology at the University of Toronto. She then moved to the UAE, supporting numerous NGOs related to children's welfare in the region. When she had her own family, she created the My Olive Roots platform in the hopes that her children and the Arabs diaspora would have a place to connect, learn and preserve their roots. Tanya enjoys discovering humanist stories and exploring the connection of food and art with culture.