If only the madness of politics could be managed like the method of a recipe, then the authors of Jerusalem: A Cook Book, Yotam Ottolenghi and Sami Tamimi would be luminaries beyond their culinary domain.
By exploring the vibrant cuisine of their home city, with its melting pot of Muslim, Jewish and Christian communities, these two chefs with an eye for aesthetics (as evidenced by the exquisite design of the Elbury Press publication) share an intimate voyage through food that has me aching for more.
I would not be doing justice to my passion for good food if I were not equally attracted to good recipe books. For me, this artistically written cookbook adds an additional ingredient that makes it one of my personal favorites. It is a tribute to a city that I crave to dig my teeth into.
Their simple, unapologetic love for fresh, seasonal ingredients thrown together with inimitable Mediterranean pizazz defines the multicultural, multi-flavored history of Jerusalem. The result? A medley of eminently doable recipes that sparkle with a profusion of robust flavors…
The Jerusalem Connect…
Yotam Ottolenghi and Sami Tamimi, were both born in Jerusalem in 1968, the year after Israel seized control of the Gaza Strip and the Sinai Peninsula from Egypt, the West Bank and East Jerusalem from Jordan, and the Golan Heights from Syria. Both chefs grew up on opposite sides of the city, Tamimi in the Arab East and Ottolenghi in the Jewish West. Their love for food brought them together in London 30 years later.—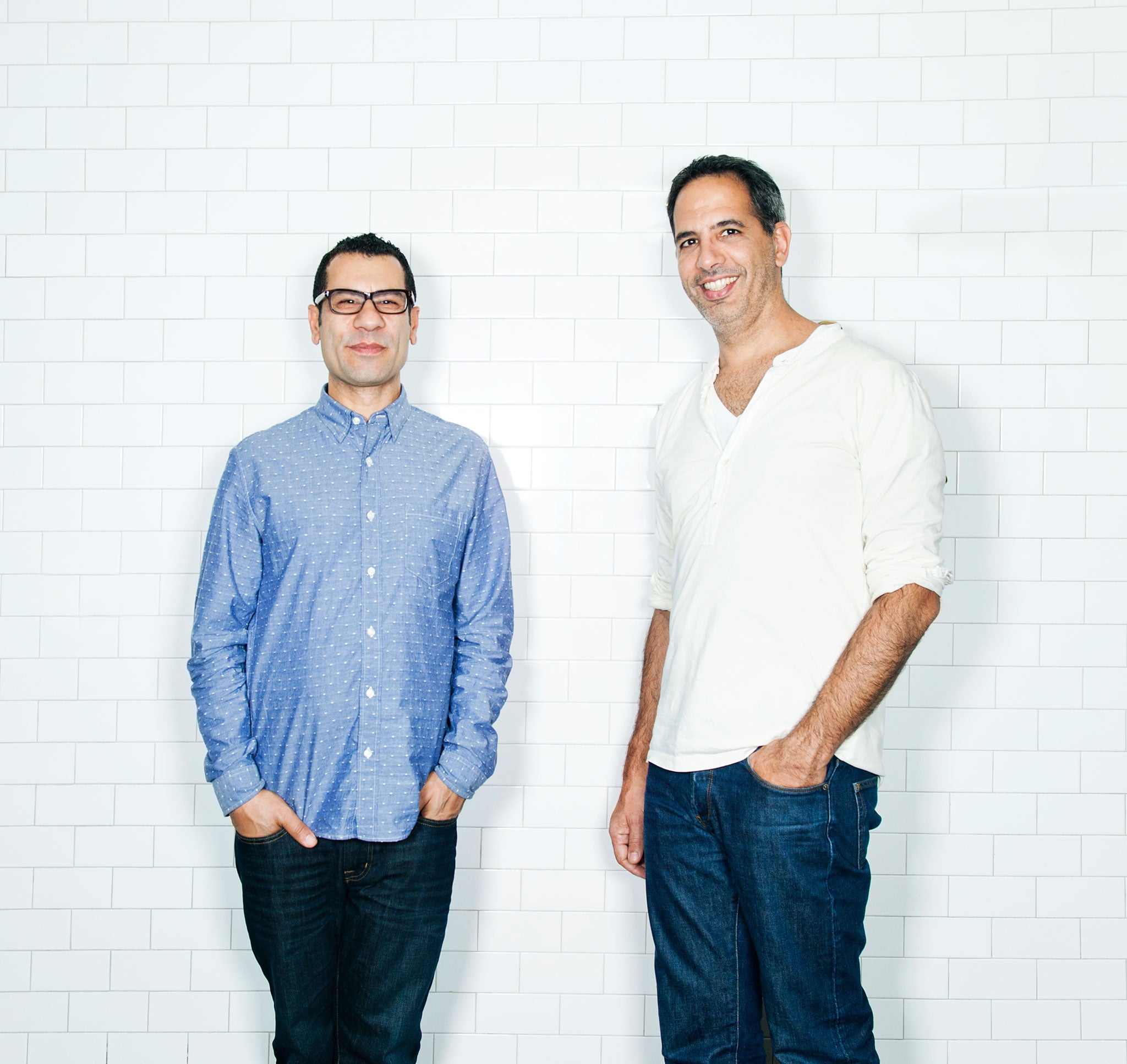 The duo founded the trendy delicatessen Ottolenghi in Notting Hill and the deli soon emerged as the hot spot for its inspired dishes replete with Middle Eastern ingredients like rose water, za'atar and pomegranate molasses. 
Personally, I love their take on the Mejadra (lentils and rice), the baby spinach salad with dates and almond, stuffed artichokes with peas and dill, open lamb kibbeh and Mutabbaq (a cheese dessert). What I also appreciate is how skillfully Ottolenghi and Tamimi celebrate Jerusalem by transcending the strife and uniting communities in conflict through the shared medium of food.
Through them, I have not only learnt some great dishes, but I have also understood that it is possible to depict the complexities of politics through the intense flavors of the regional food.